We partner with our customers to provide efficient and effective electrical, building automation and HVAC controls solutions.
West Coast Automation Services is a mechanical contractor that specializes in building automation – providing state-of-the-art HVAC control system, electrical, and A/V solutions to commercial and industrial clients in the Western United States. With over a decade of experience in the industry, we have built a reputation for delivering reliable, high-quality HVAC control and electrical solutions that improve energy efficiency, comfort, and indoor air quality.
Building Automation & Control
We offer cutting-edge solutions to automate and control your building's heating and cooling systems. Our user-friendly technology allows you to easily manage your building's environment and increase energy efficiency, resulting in cost savings and improved comfort for occupants.
Systems Integration
We specialize in HVAC systems integration, bringing together multiple components to create a seamless and efficient system. Our team of experts will work with you to design and implement a customized solution that meets your unique needs and requirements. Whether it's integrating your HVAC with building automation, or designing a system from scratch, we have the experience and expertise to deliver results.
Energy Management
We understand the importance of energy efficiency in HVAC systems. That's why we offer a range of energy management solutions to help you save money and reduce your carbon footprint. From smart thermostats and energy audits to optimized HVAC controls, our team of experts will work with you to design a customized solution that meets your needs and exceeds your expectations.
Support Services
At West Coast Automation, we believe that keeping your HVAC system running smoothly is essential for comfort and efficiency. That's why we offer a wide range of support services to ensure your HVAC system is always in top condition. From routine maintenance to emergency repair services, our team of experts is here to provide you with the support you need, when you need it.
Construction
We offer comprehensive HVAC controls design and installation services to meet the unique needs of our clients. Our team of experts will work with you to determine the best control system for your building, taking into account factors such as your energy goals, system complexity, and budget.
Electrical Contracting
Our experienced team has the skills and expertise to handle any electrical project, from installations and repairs to upgrades and maintenance. Trust us to bring safety, efficiency, and reliability to your business.
Mechanical Start-up
Our team of certified technicians will ensure that your HVAC system is installed and configured correctly to maximize energy efficiency and comfort. With our comprehensive start-up services, you can have peace of mind knowing your HVAC system will perform at its best from day one.
Maintenance & Repair
Regular maintenance and prompt repairs are essential to keeping your HVAC control system functioning efficiently and effectively. Our team of technicians are available 24/7 to provide maintenance and repair services to keep your system running smoothly.
A/V & IT Installation
We can provide integration, installation, training and maintenance of audio and video equipment. Our team members are also experienced at data cabling and fiber solutions.
No Project Too Big Or Too Small
We provide system services, technical support, and custom application development on building control systems. As a mechanical contractor with experience in complex heating, ventilation, and air conditioning (HVAC) systems, we provide our clients with proven solutions that work efficiently and expected.
If you have an existing HVAC control system that is outdated or in need of repairs, our team can help. We offer retrofit and upgrade services to bring your HVAC control system up to date and ensure it is running at peak performance.
We also specialize in commercial and industrial electrical installations – including new construction and tenant improvements. Whether you need new electrical wiring run, are upgrading your system, or require data cabling and network infrastructure our licensed and experienced team has the ability to complete your unique project on time and within your budget.
YEARS PROVIDING SOLUTIONS IN ARIZONA
Completed Projects Since 2019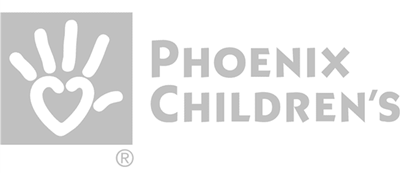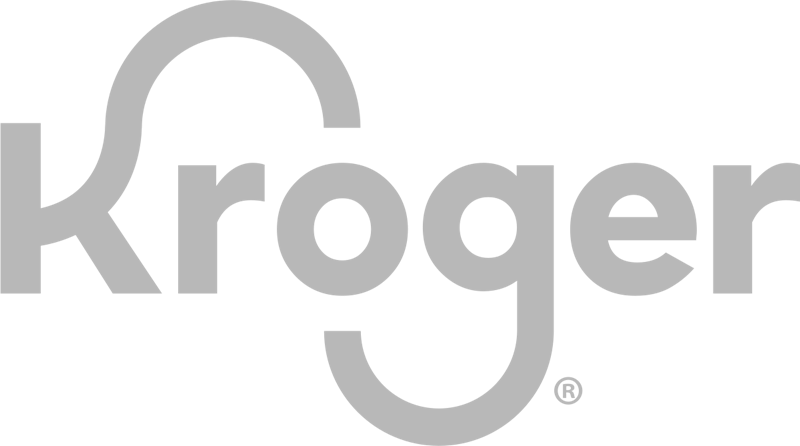 Our Team of Experts
At West Coast Automation Services, we have a team of highly trained and experienced HVAC control and electrical professionals who are dedicated to delivering the best possible results for our clients.
Cutting-Edge Technology
We stay on the cutting edge of building automation technology to ensure our clients have access to the latest and most advanced systems on the market. With access to multiple product lines, you can be assured of the best solution for your situation.
Our Commitment to You
One of our top priorities is to always provide our clients with the highest level of customer satisfaction. We aim to go above and beyond to ensure that our clients are completely satisfied with the services we provide.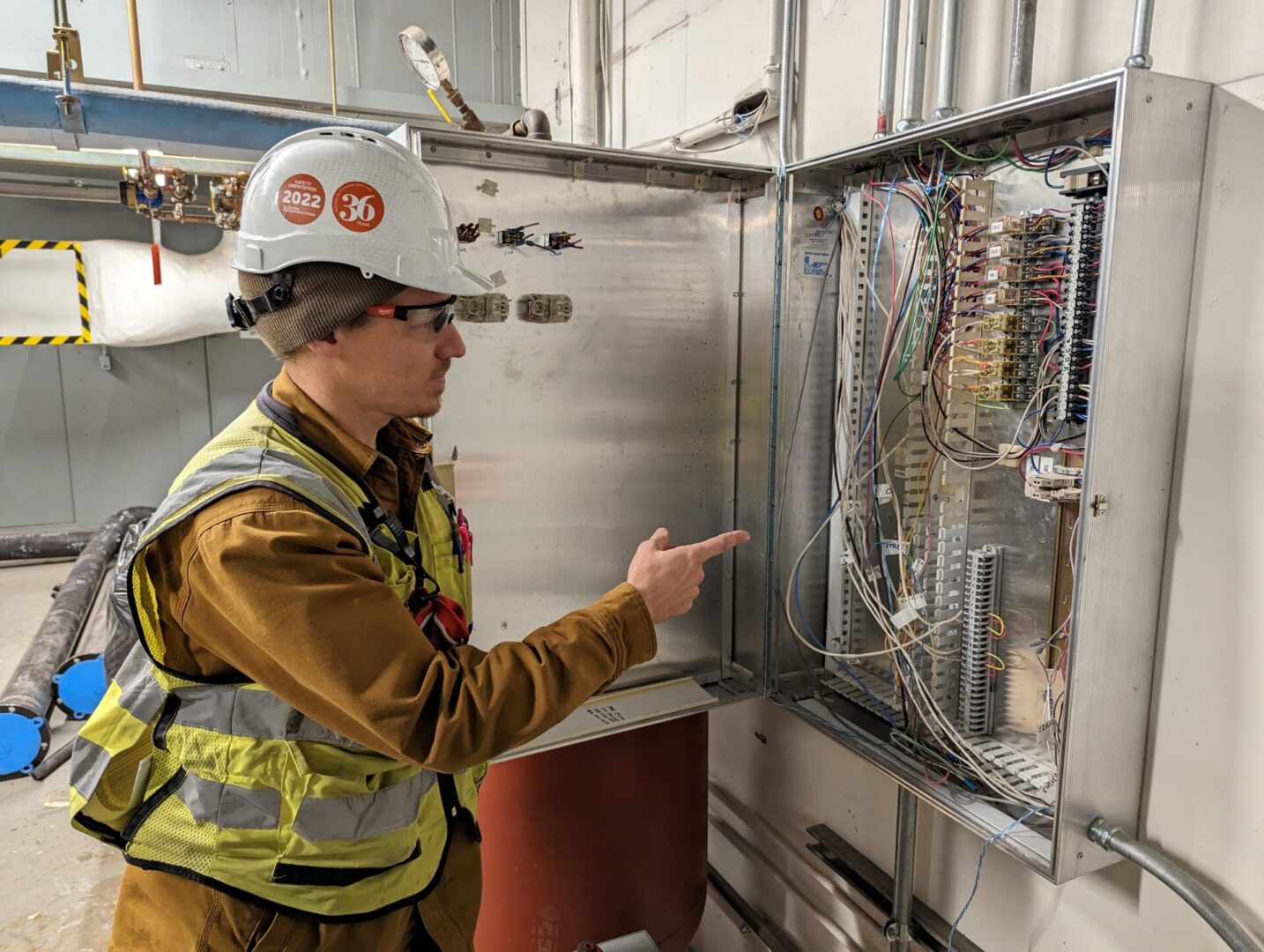 Contact Our Office:
(480) 567-0222